Sunbeams United International  (SUNI) has been a tradition, usually every five years, attracting Sunbeam owners from all over North America and beyond.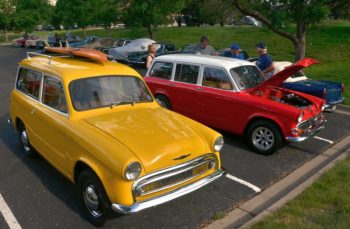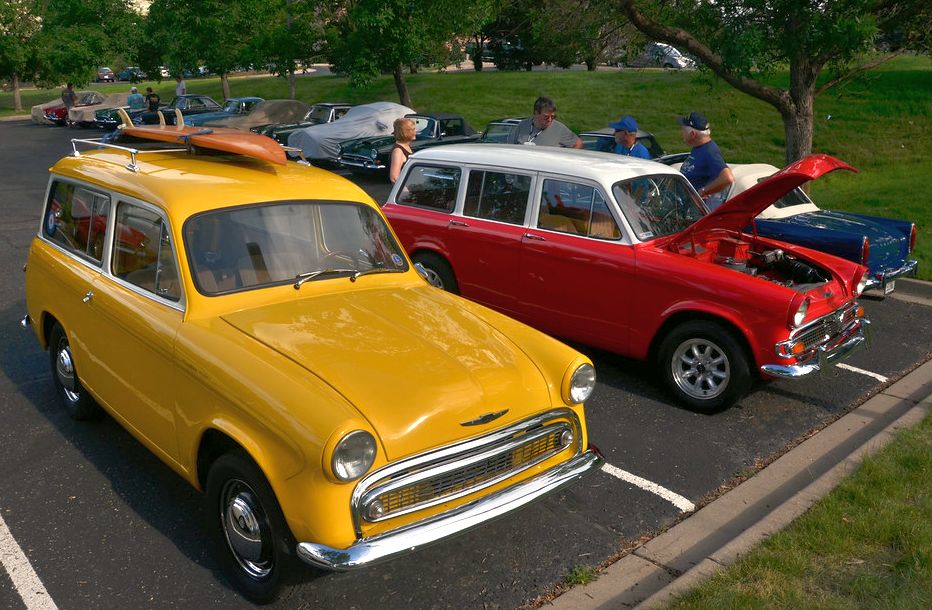 The most recent was held in 2014 in Colorado Springs, Colorado. Attendees came from as far away as Florida, Atlanta and British Columbia.
These six clubs of Sunbeam owners are working together to plan the next SUNI
Where have the SUNIs been?
| | |
| --- | --- |
| July 1989 | Snowmass, CO |
| May 1994 | Lake Geneva, WI |
| July 1999 | Big Sky, MT |
| July 2004 | Park City, UT |
| June 2009 | Rapid City, SD |
| October 2014 | Colorado Springs, CO |